Exclusive helmet, designed by Drudi Performance and specific for sports use, which stands apart for its unique style. The ultimately iconic and asymmetrical design, which matches the suit from the same series, is sporty and aggressive, in perfect racing style. Top safety levels, thanks to the high strength SNC2 fibre outer shell providing excellent impact protection, and a smooth surface capable of dissipating the force of impact. The patented Peripherally Belted reinforcement fibre strap further enhances the strength of the upper section of the eye-opening. The patented inner shell, made of differentiated density EPS with areas with variable compactness depending on the position, completes the safety aspects, to enjoy the time spent on the track to the maximum. The visor opening mechanism, emulating the motorsport versions, bestows comfort and practicality, together with the detachable lining, in superior hypoallergenic fabric, for optimal hygiene. The exceptional feeling is also guaranteed by the visor equipped with a variable axis system, to face every curve with ultimate visibility, and by the optimized ventilation, for maximum stability and efficiency even at high speeds. The perfect helmet that makes a difference.
*Helmets are a non-returnable or refundable item, unless faulty. Please choose your size carefully.
Outside: PBSNC2 (Structural Net Composite) shell that adds rigidity to the resin in the different layers of fibres and strengthening materials inside the shell. Peripherally Belted SNC Shell: a belt laid peripherally on the top of the eye-opening of the shell, increasing its rigidity

Inside: Removable interior in Eco-Pure fabric with very limited frame area. Facial Contour System (FCS). A foam spring support in the cheek pad that compresses and rebounds makes putting the helmet on easier. The cheek pad wraps under the jaw- and cheekbone instead of mostly on the soft cheek area. FCS offers a looser fit with secure support over a larger area providing superior stability and comfort with minimal pressure
Visor: CE-approved thermoformed visor, scratchproof and anti-fog. Wider visor for perfect peripheral vision. The wider visor aperture gives better visibility on bends. VAS Visor (patented) with V-shield base plate, 5mm longer and 10mm wider than the previous model

Plus: Diffuser with improved aerodynamics for high-speed stability and drag. Top ventilation IC duct 5 with improved airflow efficiency by 11% compared to the previous model. Side Duct 6 with an aerodynamic edge to improve high-speed stability. Arai Side Air Channel (ASAC). Air suction from eye-port to side duct. Ventilation with new slide shutter: reduced wind noise, improved durability and waterproofing. Racing closure with D-ring fastening, with a button to secure the strap. Replaceable Vented Neckroll. Easily removed and re-installed for thorough washing or replacement. With neck exhaust to enhance hot-air extraction from the interior. Increases the ventilation effect at the lower part of the helmet
Code: 98107360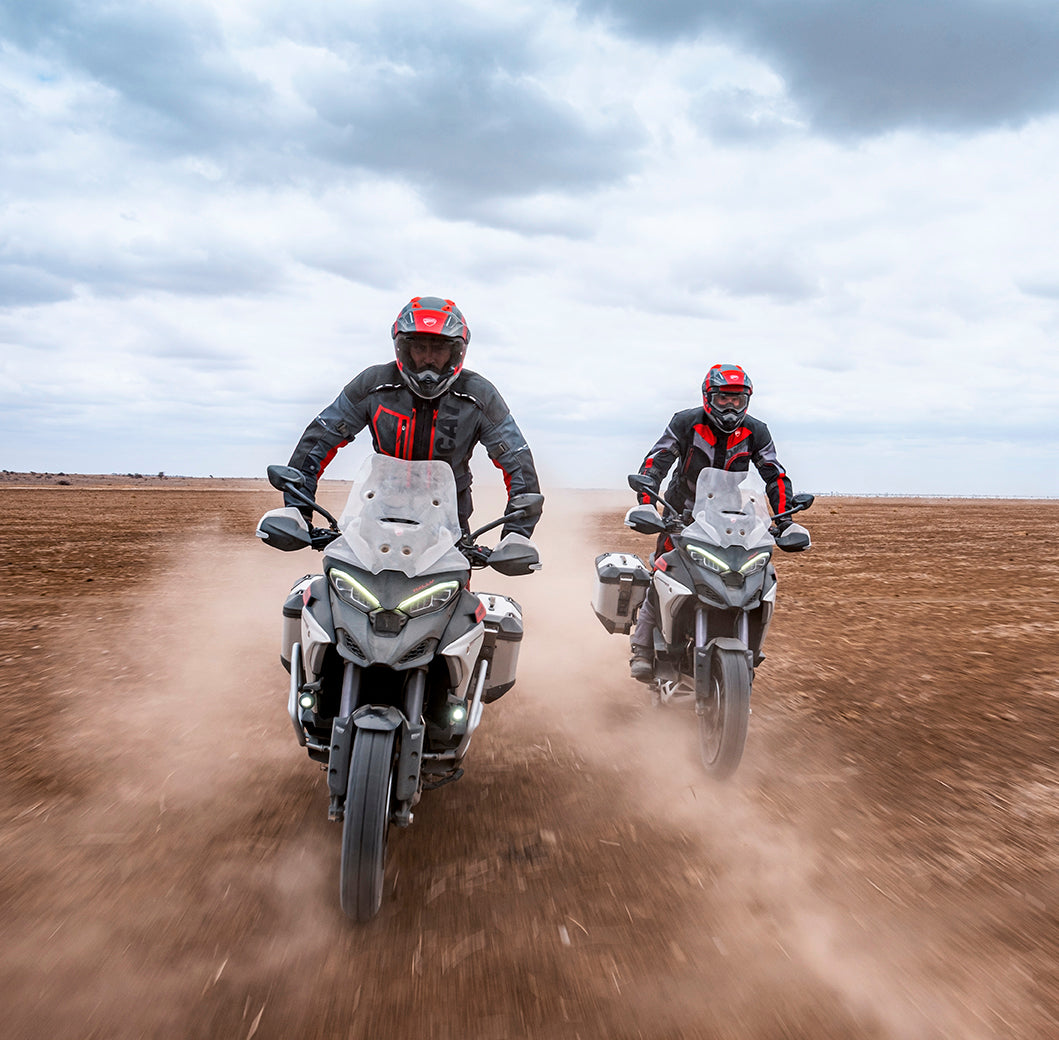 NEED SOME ASSISTANCE?
Cant find what you're looking for?
Lets us know and we can provide you with all the details