FAST LEARNER
The Husqvarna 12eDrive by STACYC gets kids quickly up to speed with the essentials of two-wheel control. From getting to grips with the basics of balance with the power off, to feet-up riding while operating an actual throttle and brake, the 12eDrive is the fastest way for kids aged 3 to 5 years to gain confidence on two wheels. Tomorrow's champions can start at their own pace today with a choice of three power modes for safe learning. Each battery charge gives up to an hour of runtime, and can be quickly changed and charged so the fun never stops.
01. ACCESS THE ACTION FROM THE START

TRUE THORTTLE ACTION
With a true twistgrip throttle, the 12eDrive teaches proper control right from the start. The throttle is programmed to deliver a linear power curve, so your child learns how to operate a twist throttle and manage power output. This makes the 12eDrive so much more than a push-button toy with on/off power.

There are three power selection modes, selectable as your child grows in confidence and control:

Low / Training mode ~ 8 km/h
Med / Transitional Mode ~ 11 km/h
High / Advanced Mode ~ 14 km/h
PERFECT PROPORTIONS
Confidence builds riding skills, and the 12eDrive's ultra-low seat height of just 33 cm allows young riders to keep their feet firmly planted on the ground at standstill. It also means that your child can easily 'dab' with a foot to restore balance on the move.

The 12eDrive is perfect for 3-5 year old kids up to 34 kg, and with an inside leg range of 35-51 cm. The 12"composite wheels have pneumatic tyres. Tapered footrests offer easy control.

Race-inspired ergonomic placement of seat, pegs and controls always ensure correct body and foot positioning, so that proper bike riding skills become second nature with the 12eDrive.
LIGHT & CHILD-FRIENDLY
At just 7.7 kg including the battery, the 12eDrive is easy to push around and pick up, so kids will be quick to get going again after a tumble or dropped bike. Children soon build skills with the 12eDrive's light weight making it easy to handle. Also, the 12eDrive is simple to take anywhere, as it is small and light enough to lift into the back of the car for family days out.
02. EASY HANDLING, MORE FUN
FOCUS ON FUN
Confidence is key to getting onto two wheels. With no need to pedal, kids can focus on learning balance and bike handling skills so their confidence builds rapidly. A low seat makes it easy for small feet to reach the ground so there is no need for training wheels. Child-friendly light weight of 7.7 kg is similar to a BMX of the same size. Kids will have so much fun on the 12eDrive they won't want to stop riding and their skills will grow in no time.
QUICK CHANGE BATTERY
The removable lithium-ion battery has a user-friendly power-tool style interface for quick and easy changes. Additional batteries can be kept charged up to extend ride time for as long as junior wants to keep going. Quick charging means that while one battery is in use, another can be rapidly replenished.<

The stats:

20 Vmax voltage (18 Vnom)
2 Ah
Up to 60 minutes run time
30-60 minutes charge time
TECHNICAL DETAILS
ENGINE
| | |
| --- | --- |
| BATTERY CAPACITY | 2 Ah |
| CHARGER LINE VOLTAGE | 20Vmax voltage (18Vnom) |
| CHARGING INPUT | Quick disconnect / connect battery |
| CHARGING TIME 100% | 60 min. |
CHASSIS
| | |
| --- | --- |
| CHAIN | BMX chain and freewheel |
| FRAME DESIGN | Aluminium tig welded |
| FRONT SUSPENSION | Steel, BMX style |
| SEAT HEIGHT | 330 mm |
| WEIGHT | 7.7kg |

Code: 3HS220052500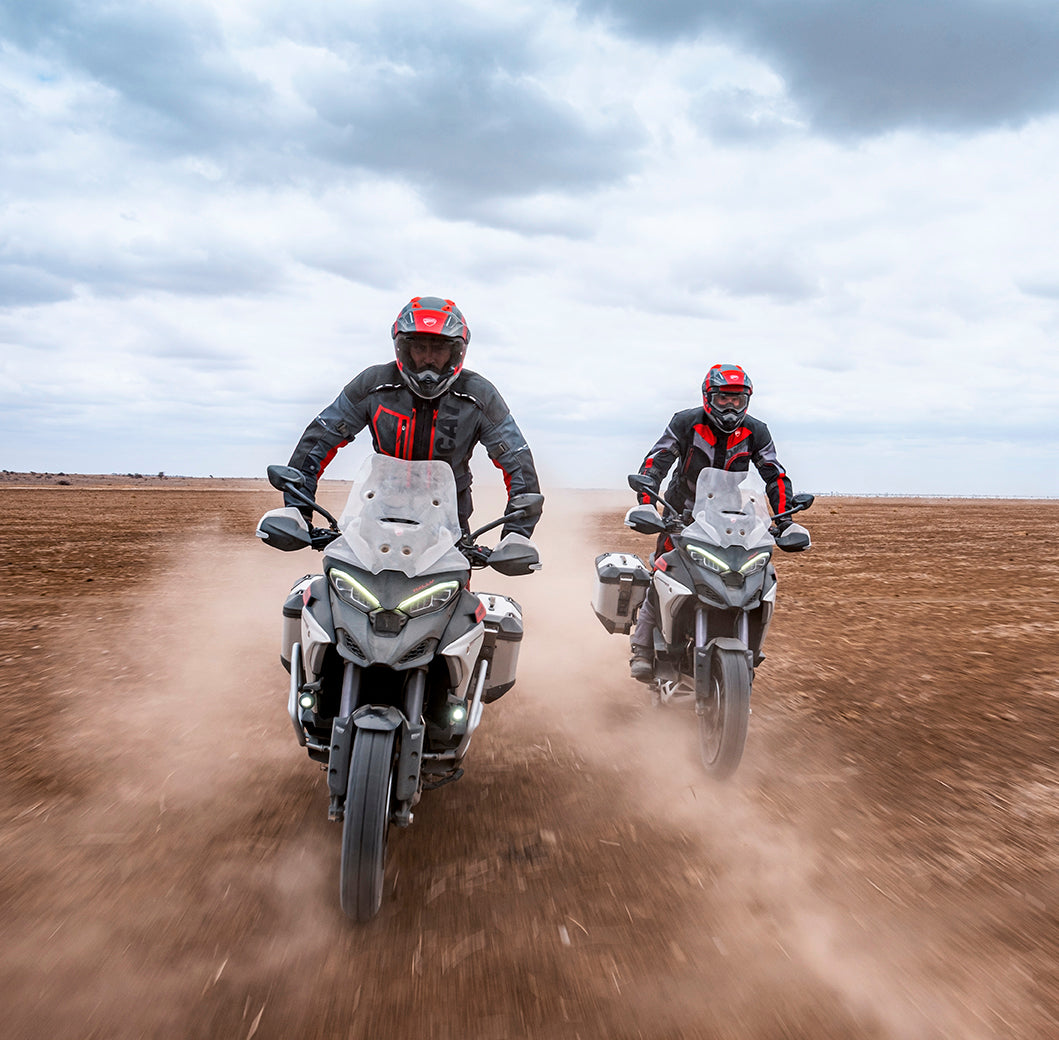 NEED SOME ASSISTANCE?
Cant find what you're looking for?
Lets us know and we can provide you with all the details