28th November from 5pm onwards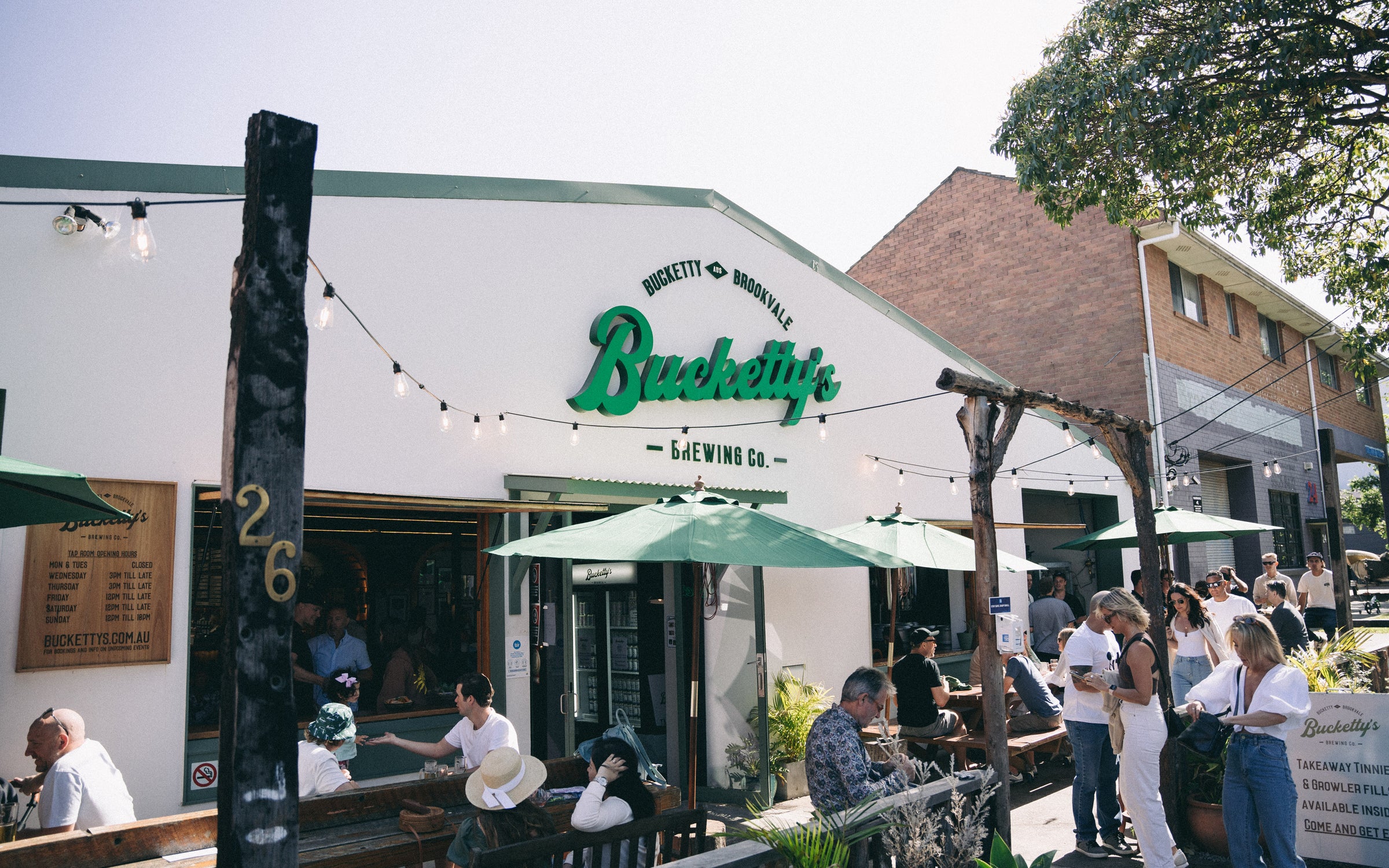 BUCKETTY'S BREWERY 26 Orchard Rd, Brookvale NSW 2100
Join us as we delve into the art of brewing exceptional beer under the wing of the Bucketty's Master Brewers, who will guide us on an exclusive tour of their dark arts.
Visitors will also lay their eyes on the all-new, long awaited H-DX Harley Davidson motorcycles for the first time!
Like a brilliant beer that has many layers – so too does this experience
Bikes & Brewers Pack 
A 4 pack of Bucketty's and a Harley Davidson Cap
Chats and Tours
See how Bucketty's award winning beer from the brewers and
hear from Old Man Bucketty's that just completed a 28,000km tour of Australia
on his Harley. 
H-DX Unveiled 
Be one of the first to see the H-DX motorcycles
Bikers, Brewers, family and friends are all welcome to celebrate unique beer and unforgettable memories with us. Children under 18yrs old can attend for free with a paying adult.
SPOTS ARE LIMITED! SO GET IN QUICK.
PURCHASE YOUR TICKETS HERE
ABOUT BUCKETTY'S
Family owned and run since its inception, Bucketty's Brewing Co. has become a hot destination for anyone who enjoys good beer, food and company. Their brews range from largers to big hoppy IPAs and everything in between. A resident food truck dishes up the finest burgers and tacos, and local bands play regularly at Bucketty's.
Oldman Bucketty (sometimes knows as Roger), is as big on bikes as they come – Harley-Davidson's in fact! He just returned from a mission that took him from Brookvale to Broome, to deliver a case of beer with his trusted steel steed.
"Making good beer and bringing people together, enjoying life and having fun for over two and a half years now", - a wise man from Bucketty's