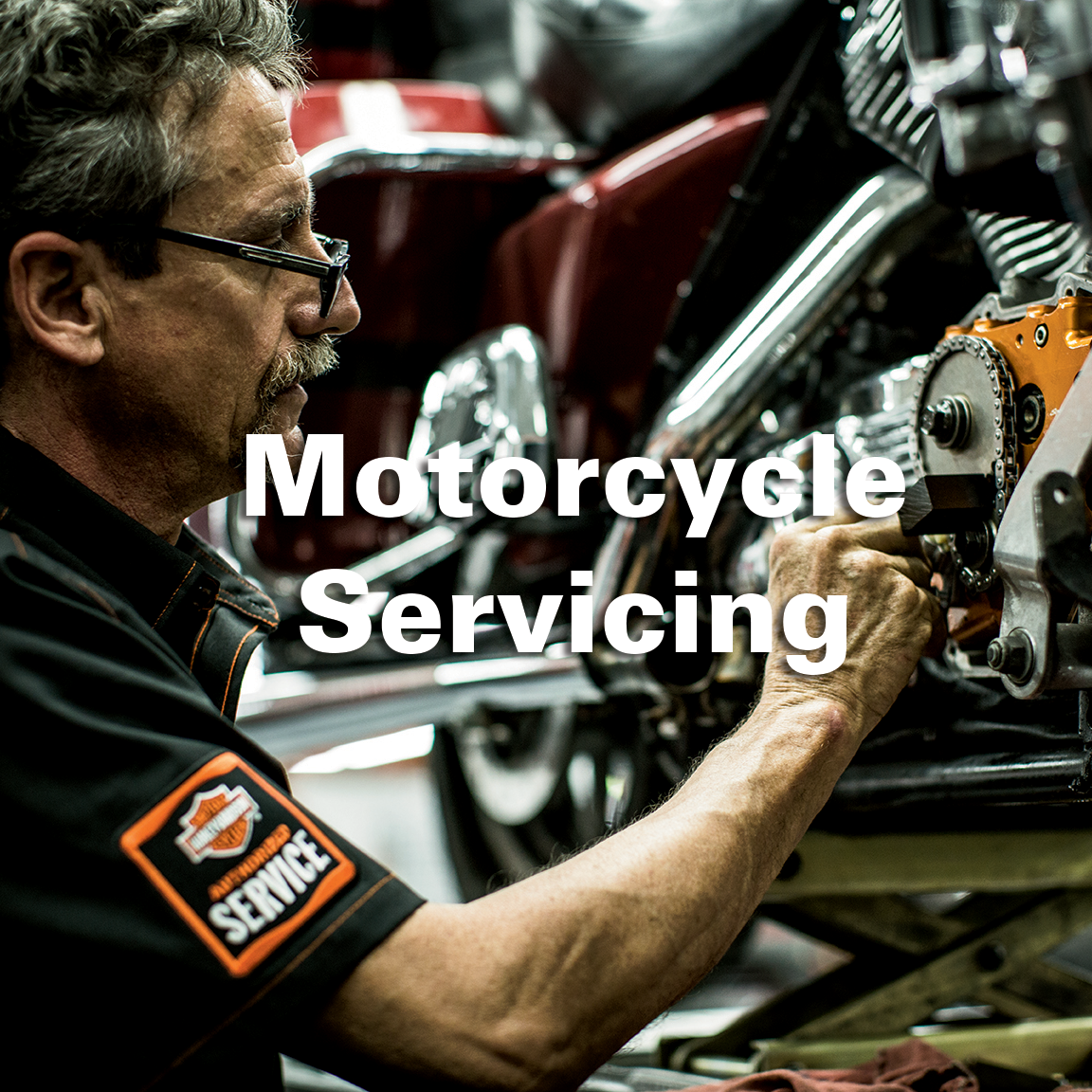 Looking for Motorcycle Servicing?
At Fraser Motorcycles we service a wide selection of motorcycle brands and have some of the best trained master technicians in the industry.

Use the red button below to link through to our Service Booking page.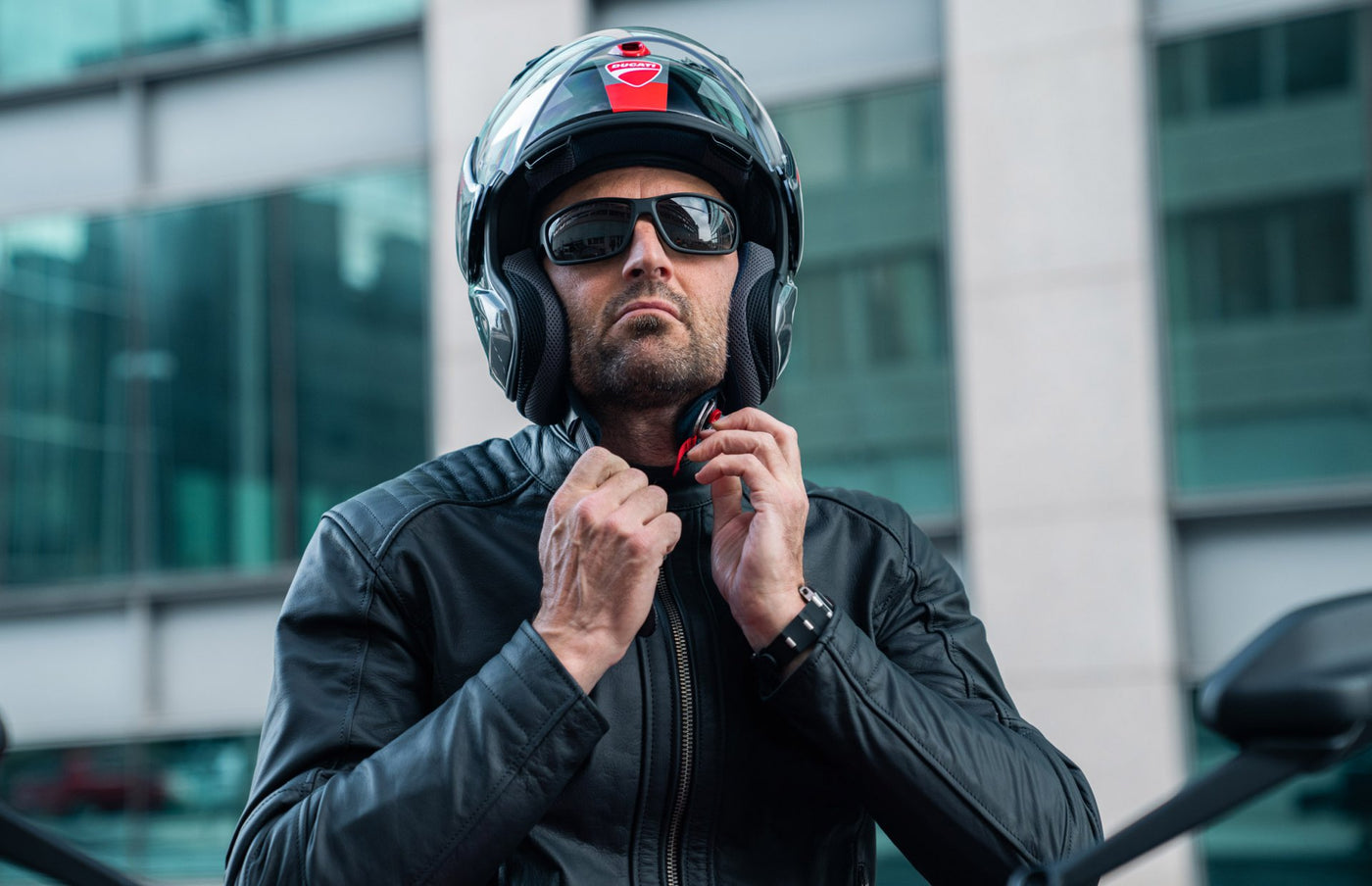 Need Help with an online Order?
get in touch with our online support team by pressing the button below
General Enquiries
Please fill out out the form below or call us on
1300 37 27 37
to contact our online store team.  Our online store business hours are Monday - Friday 9:00am to 5:00pm.
If you would the contact details of a particular dealerships, please click on a link below.