The pack contains 2 products for the care of leather and imitation leather garments (overalls, jackets, trousers, boots, gloves).
Leather Soft Cleaner (cleaner) cleans in depth and without causing damage most of the stains and dirt caused by the use of leather. Use with a synthetic sponge. The cleaner can also be used to remove stains from technical fabric garments.
Leather Protection Cream is a product that keeps the leather soft and protects it against wear stains and dirt. Apply with a clean, soft cloth.
Code: 981552910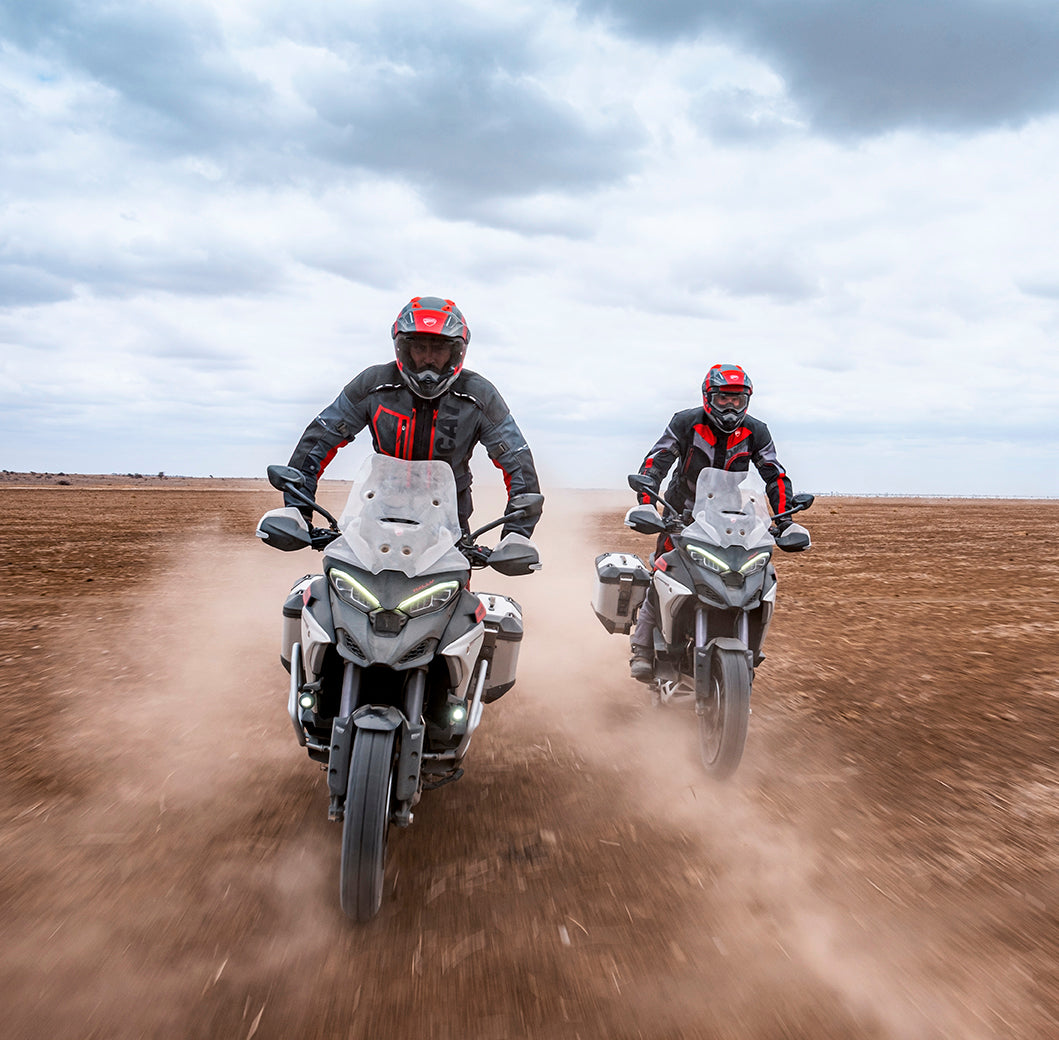 NEED SOME ASSISTANCE?
Cant find what you're looking for?
Lets us know and we can provide you with all the details