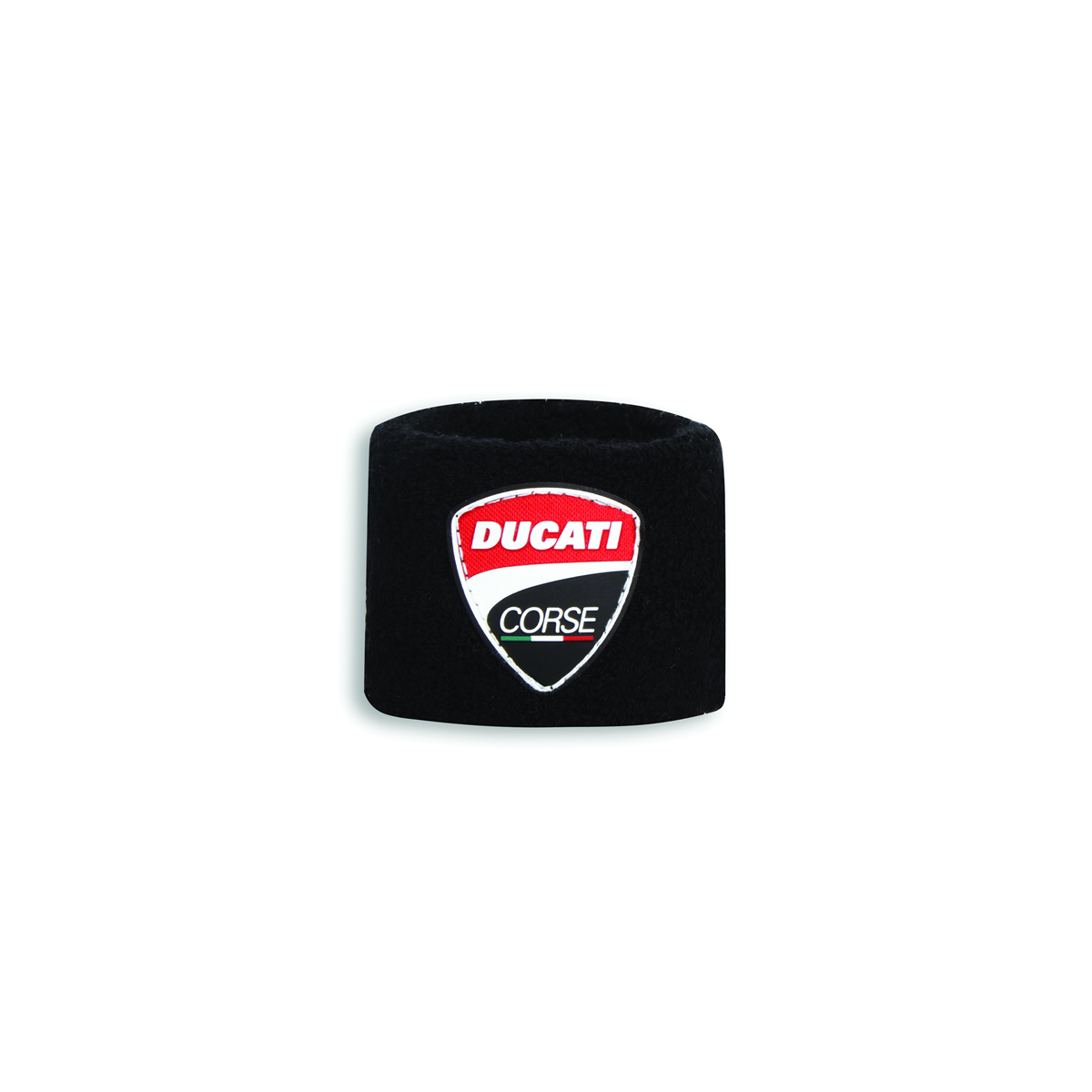 Ducati Brake Reservoir Sock
Pickup is available from these stores, usually ready in 24 hours.
Widely used in the Racing sector, it has been designed to preserve the bodywork from accidental leakage of fluid, as well as to protect the fluid against UV rays that may cause it to deteriorate. It improves the aesthetics of the standard reservoir.
FITMENT
Hypermotard:
Hypermotard 950, Hypermotard 950 SP
Hypermotard 939 SP
Monster:
Monster 1200, Monster 1200R, Monster 1200S, Monster 937, Monster 1200 25 ç ANNIV., Monster 937 +
Superbike:
Panigale V4 , Panigale V4 R, Panigale V4 S, Panigale V4 25 ç Ann. 916, Panigale V4 S Corse, Panigale V4 SP
Panigale R, 1299 Panigale, 1299 Panigale R FE, 1299 Panigale S, 959 Panigale CORSE, 959 Panigale, Panigale V2
1199 Panigale, 1199 Panigale ABS, 1199 Panigale R, 1199 Panigale S, 899 Panigale ABS
Streetfighter:
Streetfighter V4, Streetfighter V4 S, Streetfighter V4 SP
Multistrada:
Multistrada V4S Essential, Multistrada V4 Essential, Multistrada V4S Travel & Radar, Multistrada V4S Travel , Multistrada V4S Performance, Multistrada V4S Full
Multistrada 1200, Multistrada 1200 Enduro, Multistrada 1200 Enduro Pro, Multistrada 1200S Pikes Peak, Multistrada 1200S, Multistrada 1260 Enduro, Multistrada 1200S D|AIR, Multistrada 950 S, Multistrada 950, Multistrada 950 SW, Multistrada 950 S SW
Multistrada 1260, Multistrada 1260 Pikes Peak, Multistrada 1260 S, Multistrada 1260 S D|AIR
Multistrada 1200, Multistrada 1200S ABS, Multistrada 1200 ABS, Multistrada 1200S Granturismo, Multistrada 1200S Pikes Peak, Multistrada 1200S Touring D|AIR
SuperSport:
SuperSport 939, SuperSport 939 S, SuperSport 950, SuperSport 950 S

NOTES

Code: 97980711A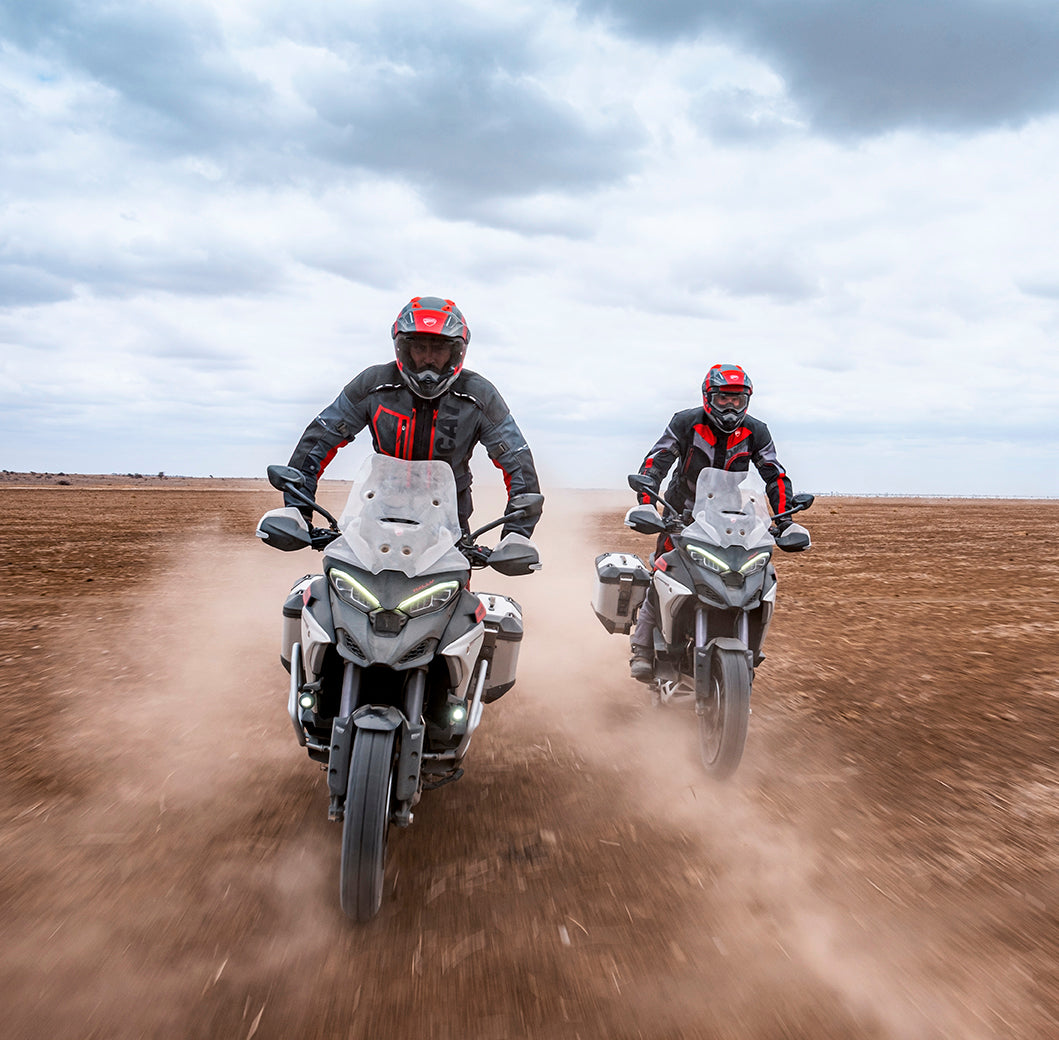 NEED SOME ASSISTANCE?
Cant find what you're looking for?
Lets us know and we can provide you with all the details