HARLEY-DAVIDSON X
A duo of powerful, lightweight and agile motorcycles designed for the urban rider.
HARLEY-DAVIDSON X
PRE-ORDER TODAY
All elements of both the Harley-Davidson X™350 and Harley-Davidson X™500 have been designed to offer a comfortable riding experience, blending form with function to create a perfect harmony allowing riders to focus on the joy of riding and expressing their individuality.
PRE-ORDER TODAY
HARLEY-DAVIDSON X™350
Lightweight and agile, built to conquer the urban grid.

Starting at $8,495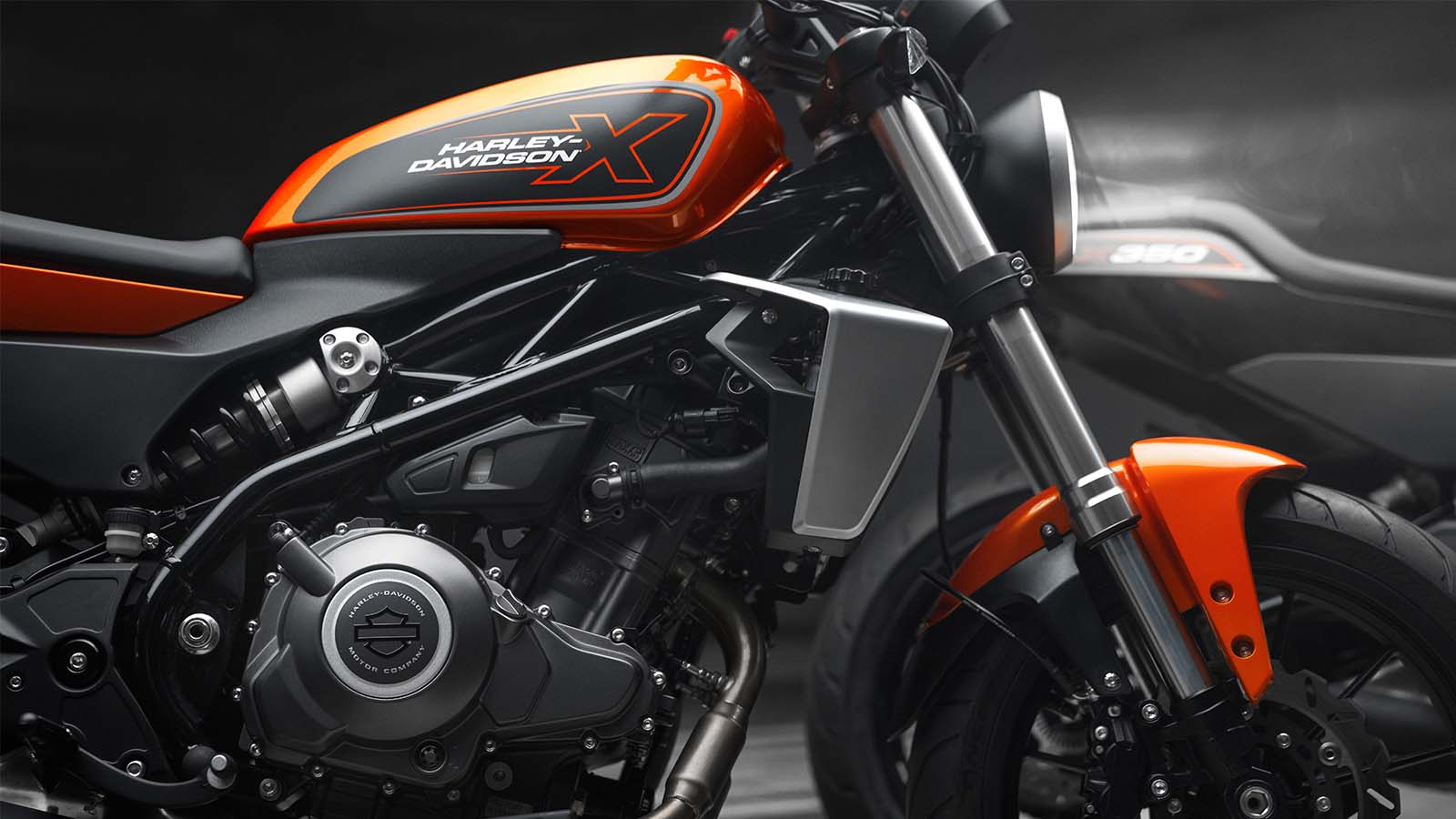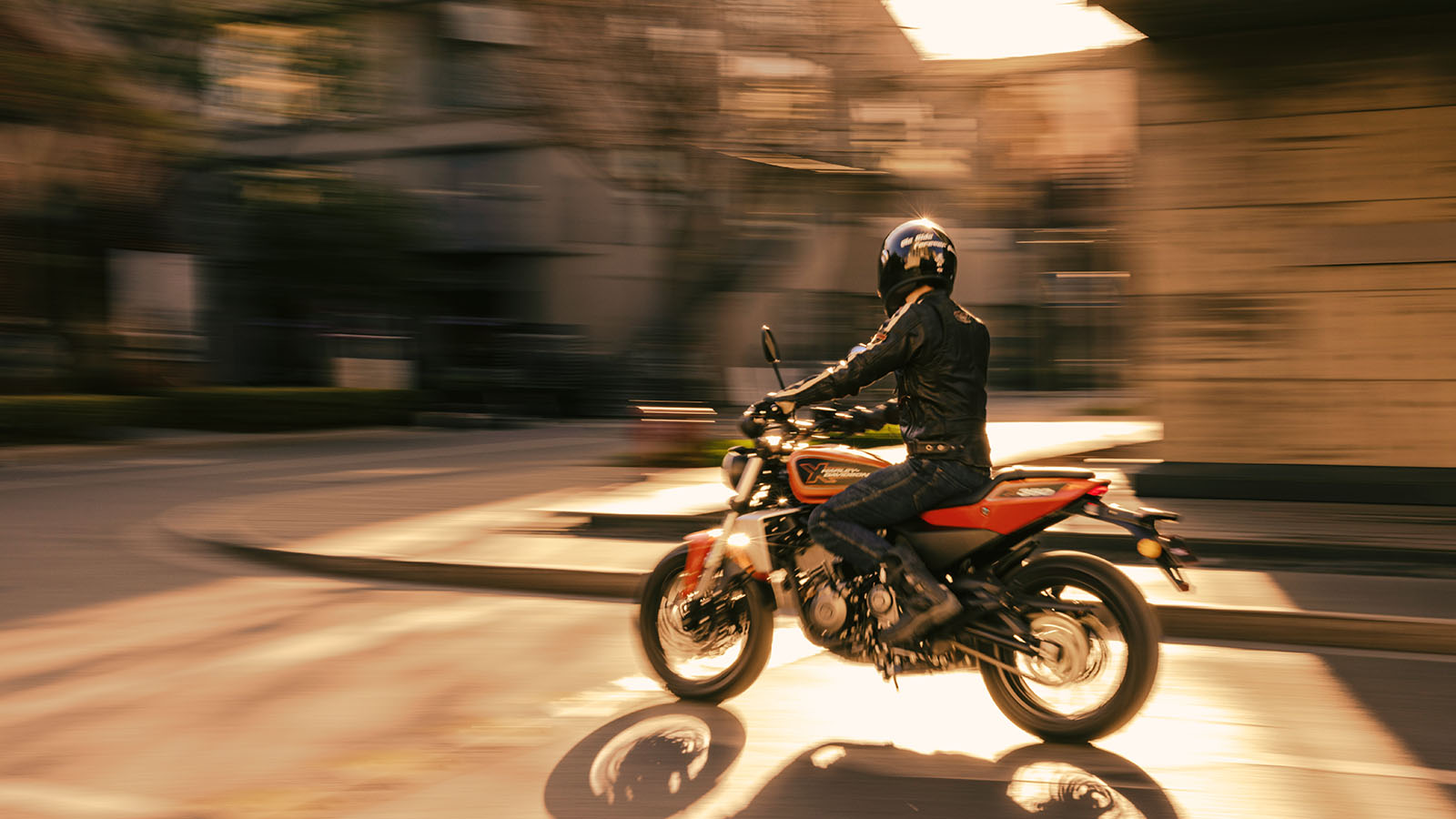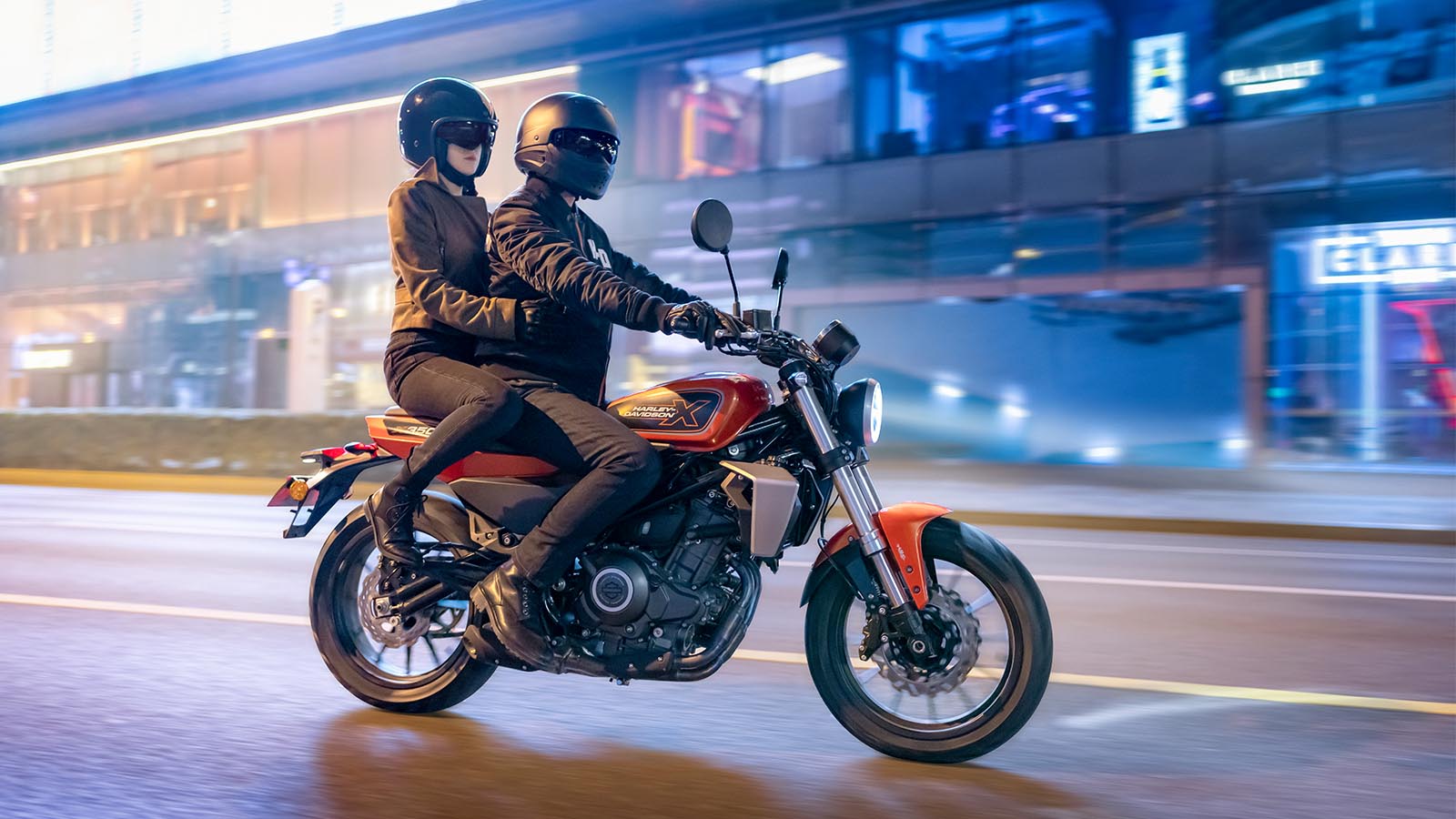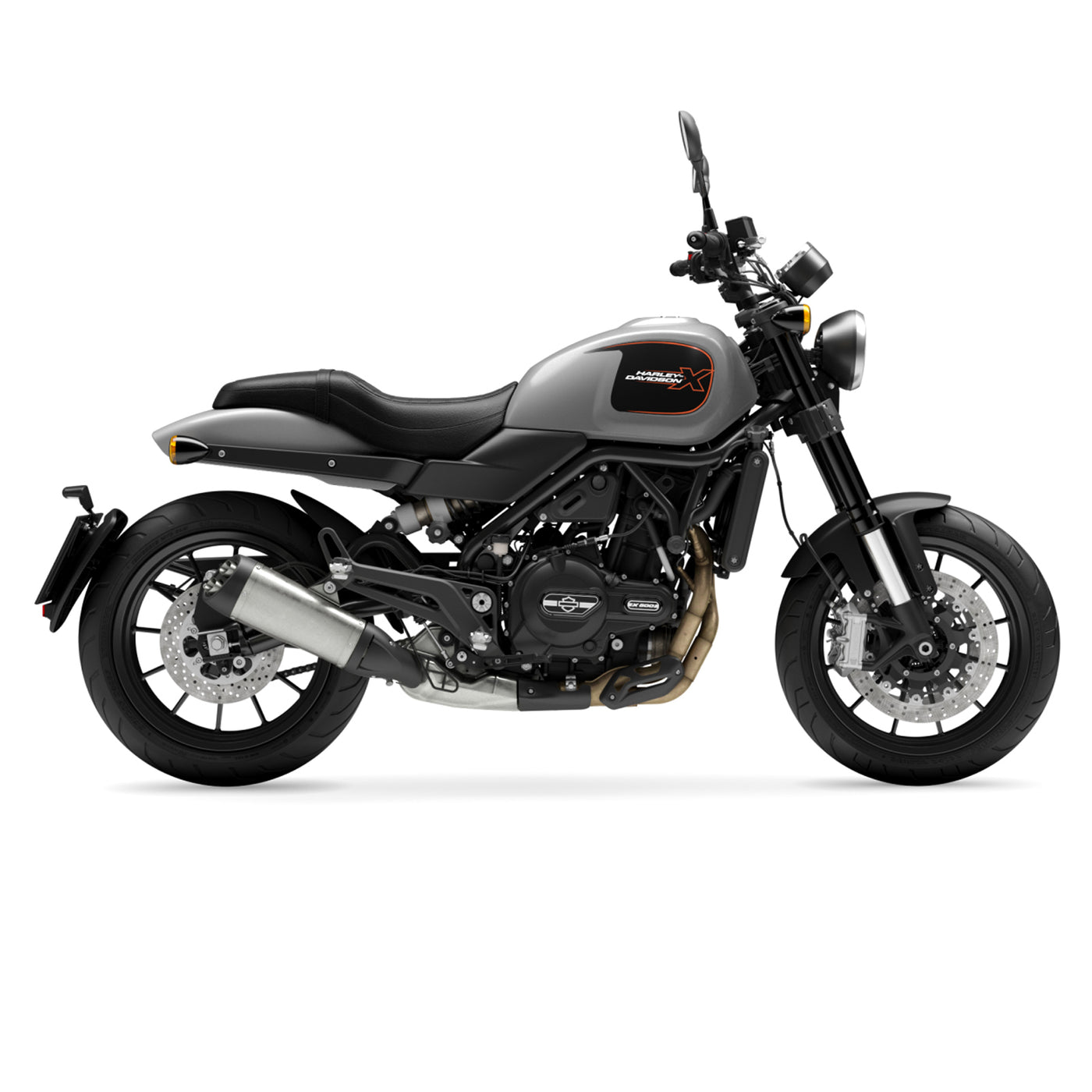 PRE-ORDER TODAY
HARLEY-DAVIDSON X™500
Built for urban riding, equipped for exploration. 

Starting at $11,495